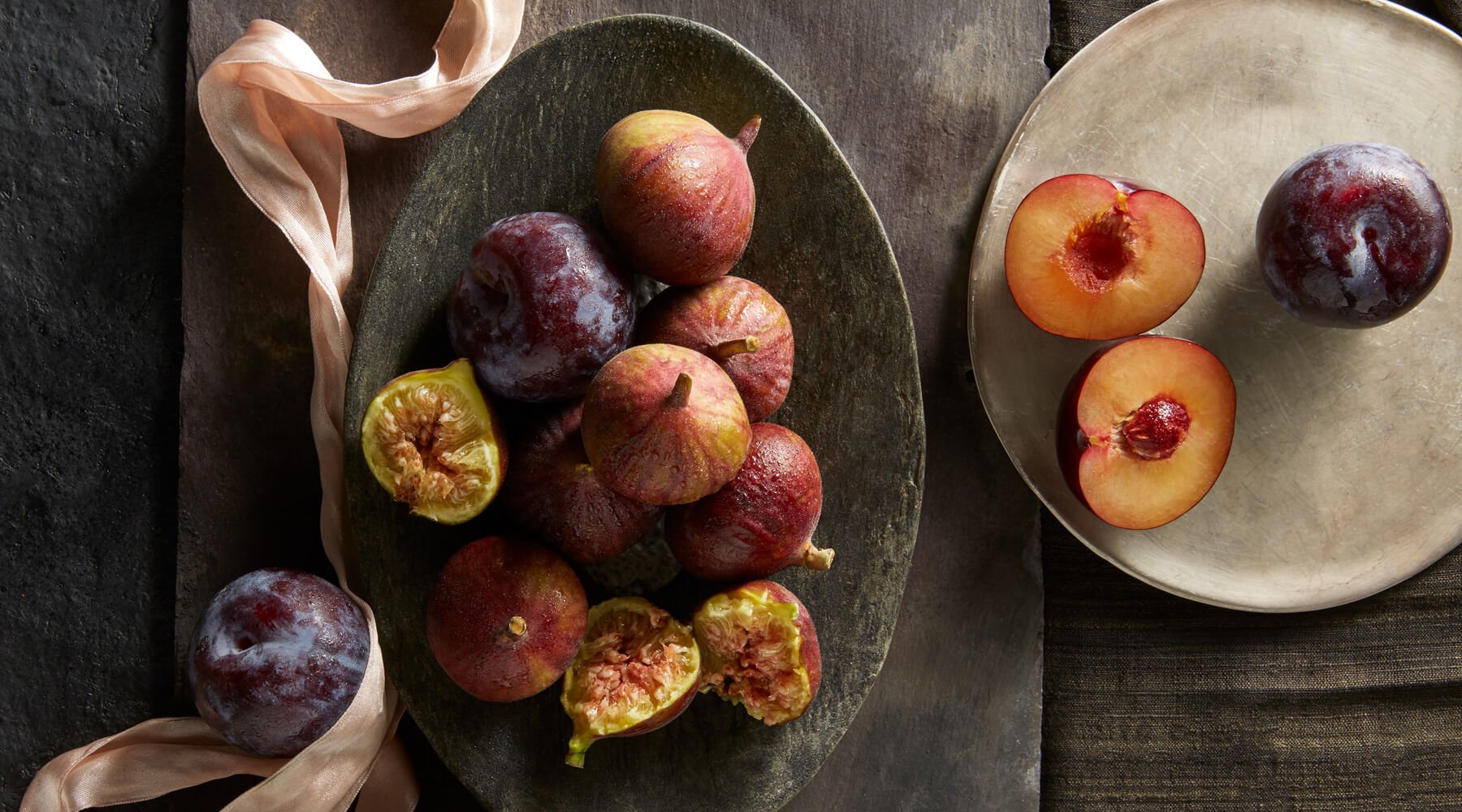 Wild Fig & Pink Cedar
A balancing & grounding fragrance of sweet Fig, juicy Peach and soft Plum is enlivened by tangy Mandarin on a smooth base of rich Cedar and Vanilla. Featuring essential oils of Cedarwood and patchouli to soothe, balance and ground the mind.
Inspiration
Explore the latest ideas, inspiration and insider tips.